Customized Tubes and Rods
Our clear fused quartz tubing features high purity , good physical and chemical properties, tight tolerances, and low -OH content. Quartz tubes are used in a variety of applications by our customers. Special dimensions and tolerances are available upon requests. We also offer UV-cutoff tubing, ozone free tubing, irregular-shaped tubing and quartz rods.
With a nominal purity level of 99.995% SiO2 clear fused quartz tubing is available in metre lengths in a range of sizes from 3.0mm to 150.0mm Outer Diameter. For alternative longer and shorter lengths or to enquire about sourcing larger diameters please specify your material and dimension requirements with our sales representative. We will be happy to help you with your specific need.


And the price showing behind is base on 200kg minmum order

, general specifications and price please view product item " clear fused tubes" or "round fused quartz rod"
CLICK FOR MORE INFORMATION
Clear Fused Rods :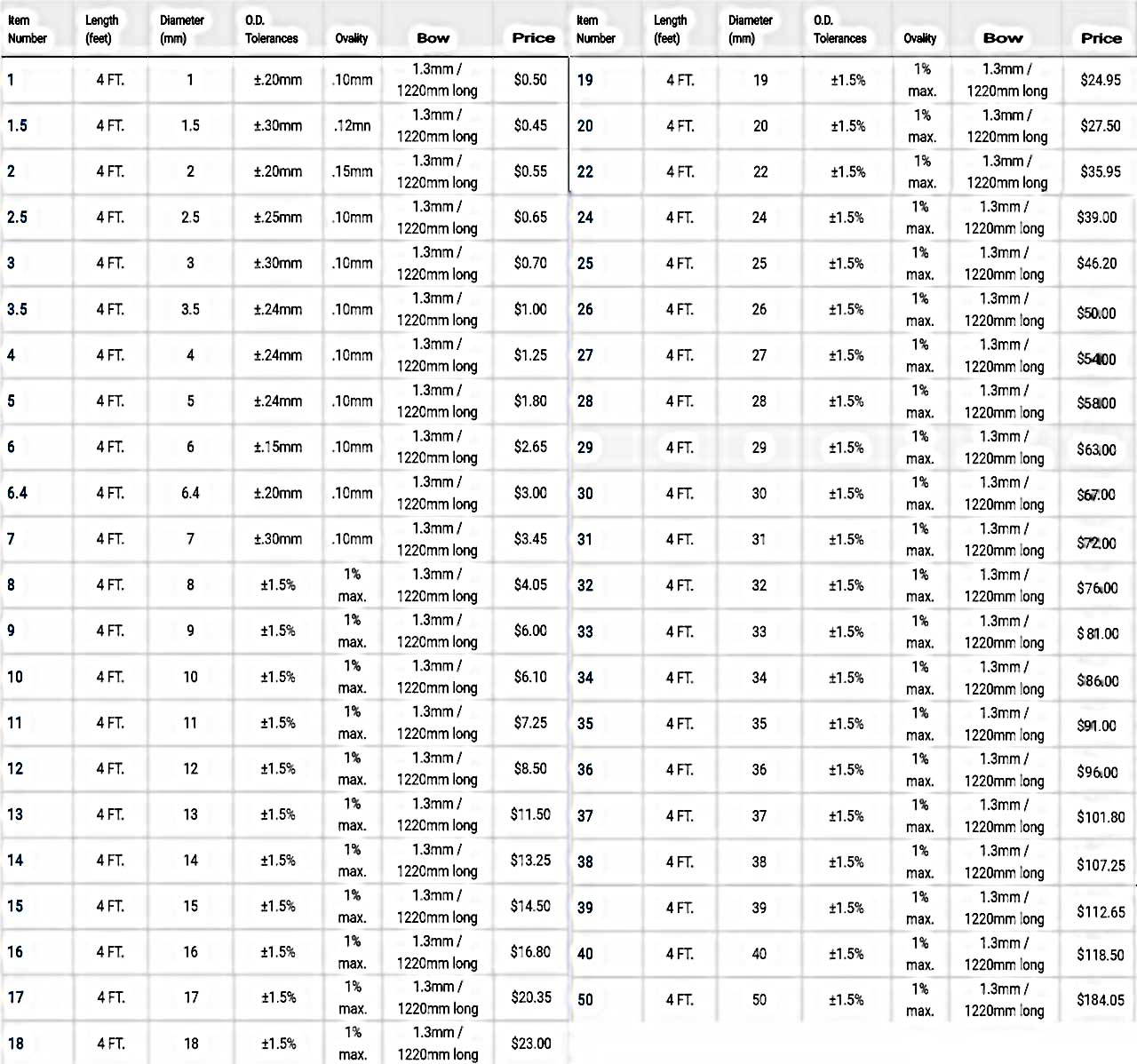 Clear Fused Quartz Tubes: